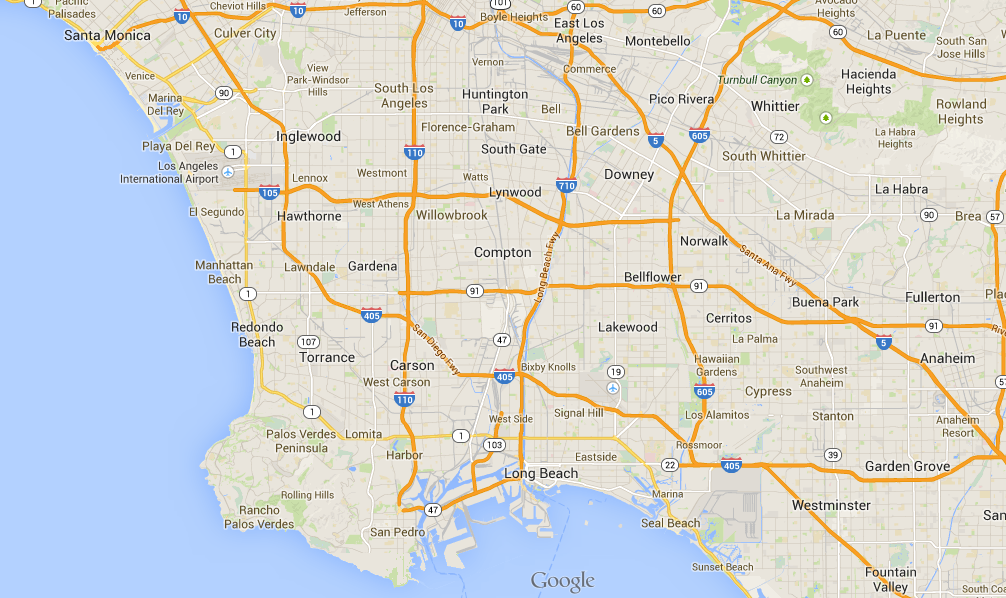 Common Interest Services, Inc. manages common interest developments that span the entire range.  CIS has services packages for high end high-rise associations and 4-unit conversions.  Common Interest Services manages mixed-use common interest developments, apartment converted HOAs, mobile home associations, and more.
We can provide financial services to any HOA or common interest development in the State of California. Common Interest Services, Inc. is available to provide full management services to common interest developments in the following areas:
Westside:
Beverly Hills
Culver City
Los Angeles
Santa Monica
West Hollywood
South Bay:
Carson
El Segundo
Gardena
Hawthorne
Hermosa Beach
Inglewood
Los Angeles
Manhattan Beach
Rancho Palos Verdes
Redondo Beach
Rolling Hills Estates
Torrance
Central Los Angeles:
Long Beach/Gateway:
Bellflower
Cerritos
Compton
Downey
La Habra Heights
La Mirada
Lakewood
Long Beach
Montebello
Norwalk
Paramount
Pico Rivera
Santa Fe Springs
South Gate
Whittier
Central Orange County:
Seal Beach
Huntington Beach
Santa Ana
Costa Mesa
Newport Beach
Irvine
North Orange County:
Buena Park
Fullerton
Anaheim
Yorba Linda
Orange
Where is your Common Interest Development?
If you would like to know more about what we can do for your common interest development, please email [email protected] or request a quote today.