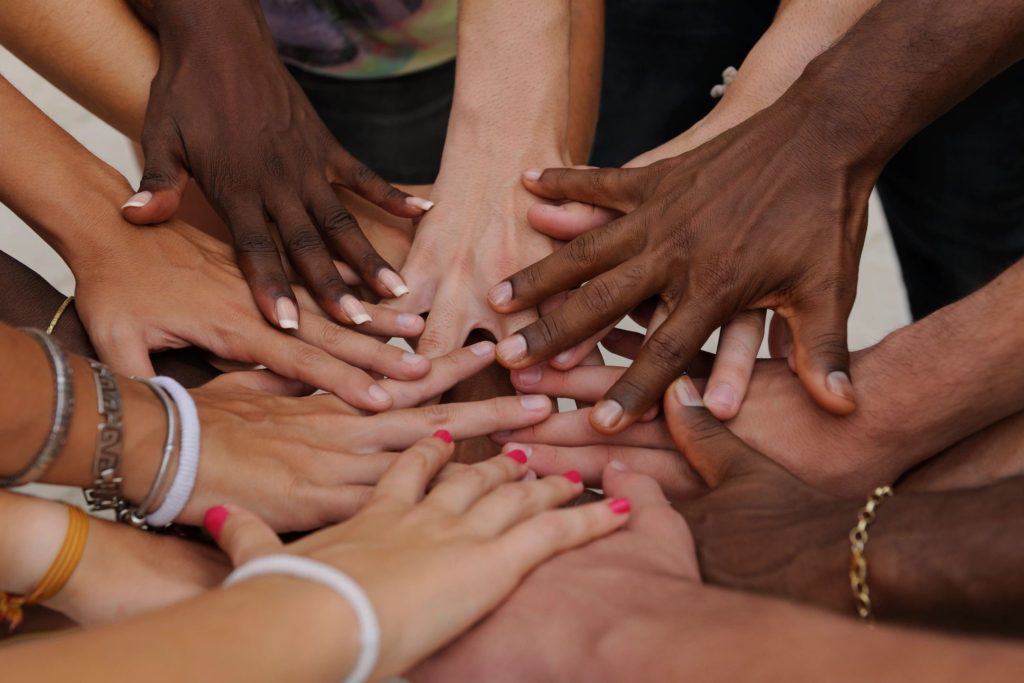 Today we celebrate International Women's Day, also known as the United Nations Day for Women's Rights and International Peace.  "It is a day when women are recognized for their achievements without regard to divisions, whether national, ethnic, linguistic, cultural, economic or political…The Charter of the United Nations, signed in 1945, was the first international agreement to affirm the principle of equality between women and men." (SOURCE: UN.org)
Women in Our Industry
Women are well represented in the HOA management industry as onsite managers, portfolio managers, management company owners and executives and HOA board members. Our industry would be lacking without the contributions of these women. Today we celebrate their achievements and support the progress and advancement of all women in our industry. We encourage management companies, HOA boards, industry professionals and HOA vendors to fight gender inequality by promoting diversity, closing the gender pay gap and taking active measures to prevent violence and harassment against women in their businesses and communities.
We ask that CAI continue to support gender equality and diversity in the industry with more seminars/education addressing these issues. We have also reached out to the Foundation for Community Association Research ask them to do more equality and diversity research to find out where the industry stands on progressing these values.
CIS Supports Women Worldwide
CIS supports women worldwide and invests in women owned businesses around the world with Kiva.org. Today you can join us and double your impact by making a matched loan to support a woman to start a business, go to school or invest in her community.
https://www.kiva.org/lend/international-womens-day
Today, CIS made a new loan to Dawn in the United States to support her small business.